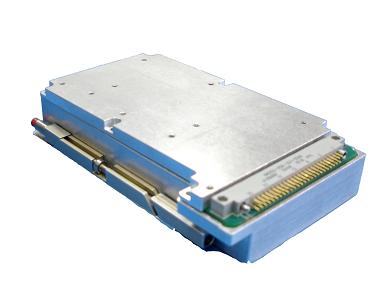 DC/DC and AC/DC power supplies per MIL-STD-704A and MIL - STD - 1275A (AT), with single or multiple outputs.
The MIL -STD power supplies features high switching frequencies and high power densities , and meets the environmental conditions according MIL - STD -810C.
Our platforms incorporated into: Airborne systems, Missiles, Land based applications, Naval systems, Ground Vehicles and more.